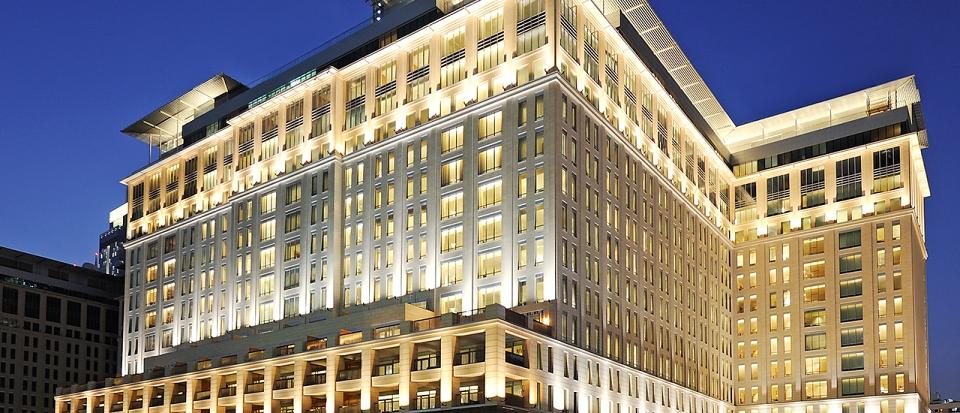 Bathroom Planning for the Hospitality Industry
GROHE Recommendations for Architects, Interior Designers and Planners
Whether it be holiday, business, wellness or luxury hotels, in all categories and sizes, operators today pay more attention to a unique ambience, comfort and individual service. The design features of the bathrooms, spa facilities and sanitary installations are particularly significant in the hospitality industry. Surveys have shown that the majority of guests inspect the bathroom in the hotel room immediately upon arrival. In a place of leisure and relaxation, they expect a cosy, comfortable and harmonious atmosphere, as well as impeccable cleanliness.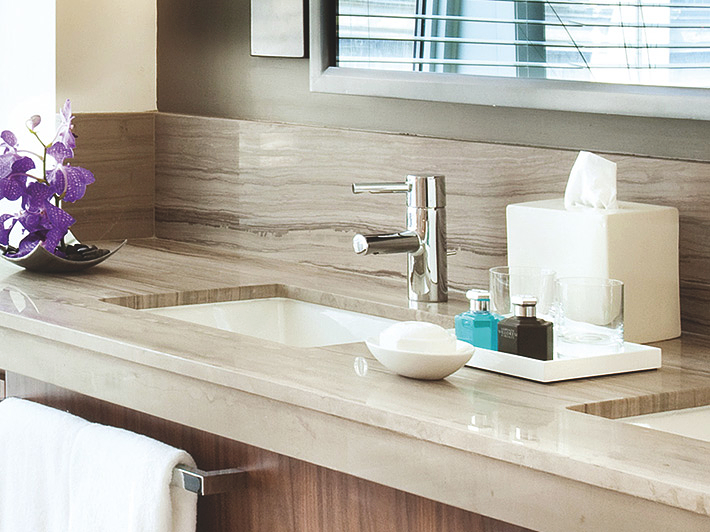 Setai 5th Avenue, New York
For decades, GROHE has supported designers, planners and architects and equipped hotels with high-quality fittings, showers and sanitary systems. For each hotel category GROHE has the perfect product to meet the highest standards in quality, technology, design and sustainability.
High quality wash basin and shower fittings in award-winning designs create the perfect water flow for a particularly sensuous water experience in the bathrooms of luxury suites. The latest room concepts in contemporary trend hotels tend to merge the bathroom and living area into a single space, where free-standing or floor-mounted fittings set functional and design accents.
GROHEs extensive product range provides inspiration to architects and interior designers, regardless of the budget, the project or the location.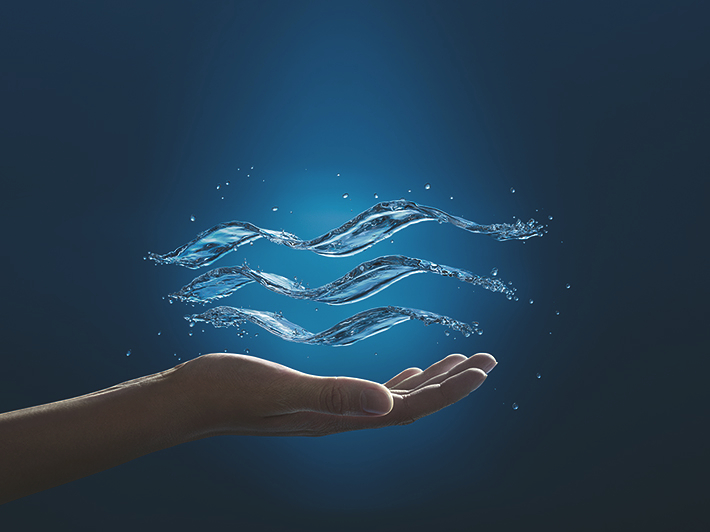 Our Recommendations
Please select a room for more information.
GROHE Solution Expertise
GROHE is very proud to have worked with many of the world's leading hotel brands on an exciting range of iconic hotels and has acquired unparalleled experience of the industry.
Whatever the project, from a LEED-compliant new-build to product upgrades that saves water and money, GROHE can meet all briefs with the perfect specification.
The Ritz-Carlton, DIFC, Dubai, United Arab Emirates