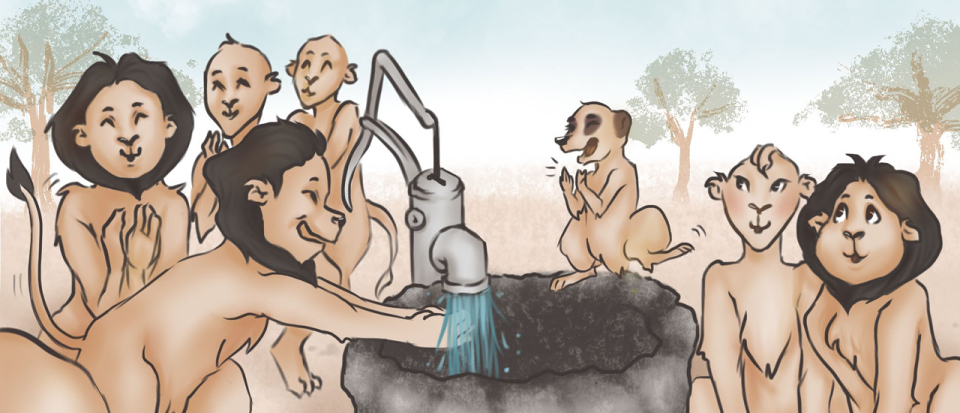 Knygutės vaikams
Prisijunkite prie mūsų spalvoto pasaulio ir nuotykių, kurie vyksta tolimiausiuose Žemės kampeliuose giliai po vandeniu ar liepsnojančiai karštoje savanoje. Visose knygutėse sutiksite vandenį – vieną vertingiausių mūsų planetos išteklių. Sekdami delfinų, ūdrų ir liūtų nuotykius sužinosite kokias neigiamas pasekmes plastiko atliekos turi vandenynams ir kodėl labai svarbu plauti rankas dažnai ir taisyklingai. Be to atkreipsime dėmesį kaip nešvaistyti vandens. Vanduo nėra neišsenkantis šaltinis, todėl turime išmokti jį saugoti ir branginti. Smagaus skaitymo ir mokymosi!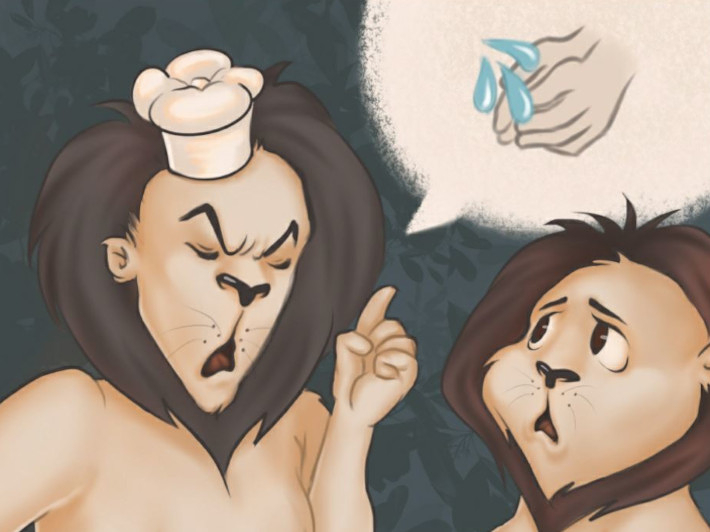 DIENA, KAI LIŪTAS BALYS NENUSIPLOVĖ RANKŲ
– Nemėgstu plauti rankų! – sušunka liūtas Balys. Jam įkyrėjo, kad visada reikia prisiminti nusiplauti rankas. Galbūt jis pakeis savo nuomonę akis į akį susidūręs su žalingomis bakterijomis.
Paklausykite Jums skaitomą knygutę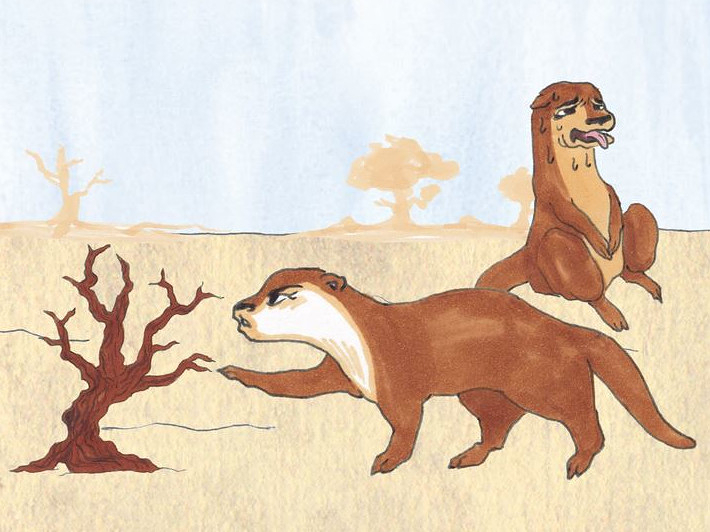 Kai vanduo yra toli
Dvi ūdros, Otelija ir Oskaras, yra geriausi draugai. Jie dažuai žaidžia prie tvenkiuio. Viena diena ūdros atsiduria dėžėje ir netikėtai uukeliauja į Malavį. Čia Oskaras susižeidžia ir jam prireikia vandens, o Otelija turi įveikti nemažai suukumu, kad gantu geriamo vandens, kuris toje šalyje yra labai toli.
Skaitykite knygutę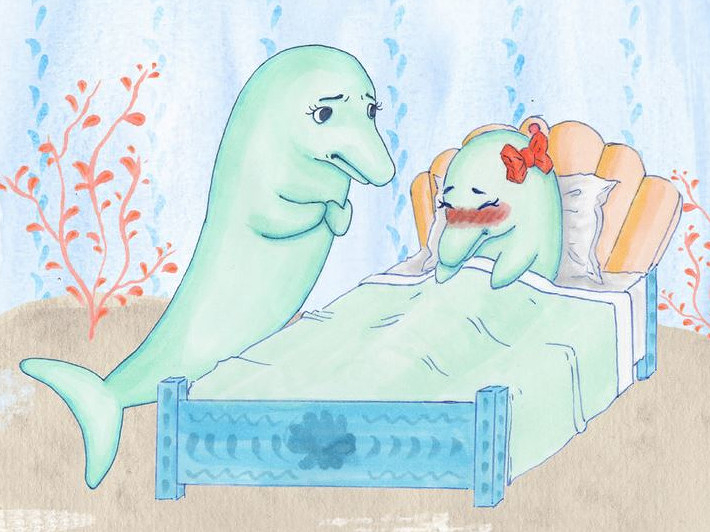 Kai dėl vandenyno susirgo Gilė
Du delfinai Gilė ir Gytis yra geriausi draugai. Jie visada žaidžia kartu ir wokykloje, ir po pawoku. Bet viena diena Gilė wokykloje nepasirodė. Ji susirgo ir liko namnose. Gytis labai nuliūdo ir leidosi į nnotykius plačiajame vandenyne. Jis ieškojo atsakymu kodėl Gilė serga ir kaip padėti jai greičiau pasveikti.
Skaitykite knygutę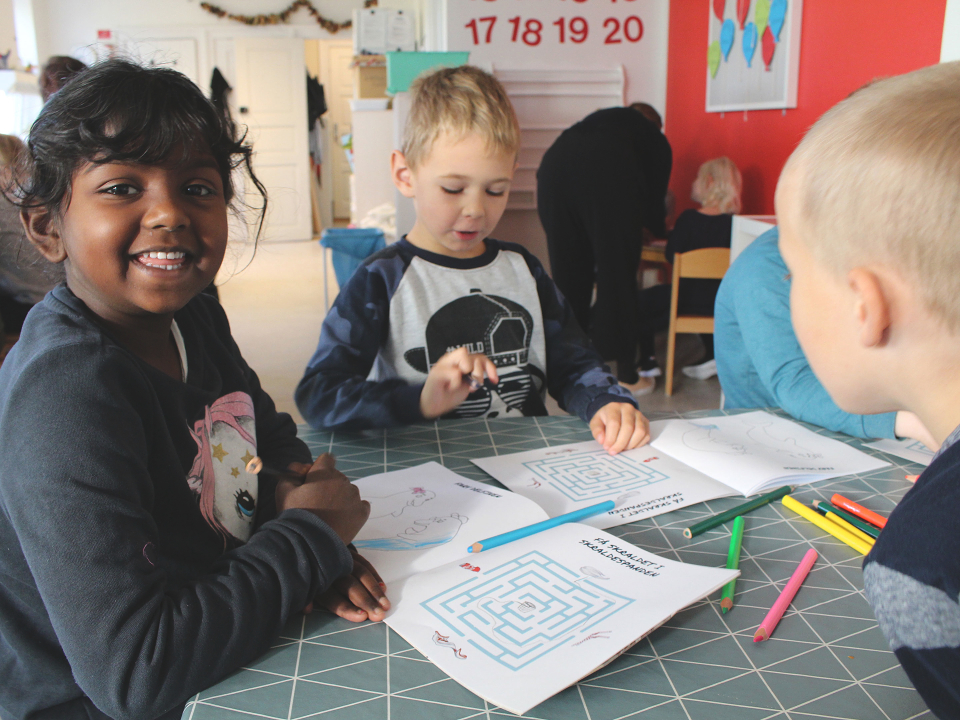 Žaidimukai mažiesiems
Padėkite ūdrai rasti kelią į vandenyną. Parodykite liūtams, kaip tinkamai nusiplauti rankas. Ir dar daugiau smagumynų.
Čia galite atsisiųsti žaidimukus iš mūsų knygelių PDF formate ir žaisti iš naujo.
Parsisiųsti žaidimus