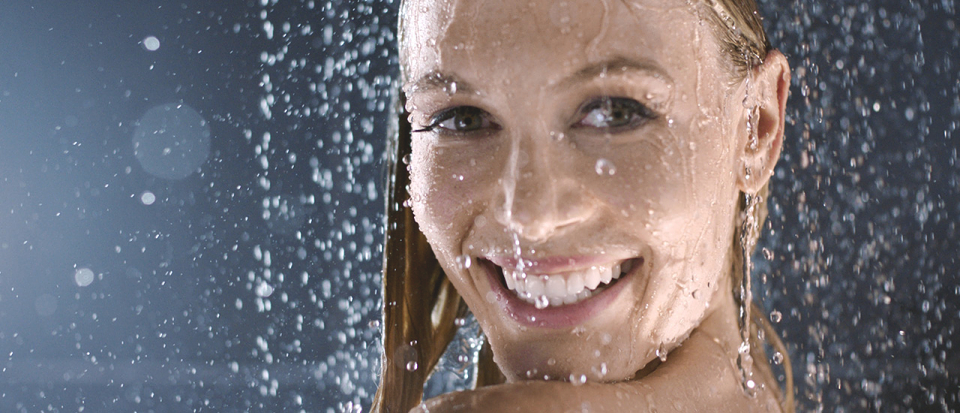 TURN UP YOUR SHOWER EXPERIENCE
<b>DISCOVER</b> A WAY TO MIX IN THE SHOWER
GROHE SmartControl brings the showering experience to a whole new level. Think of yourself as a DJ controlling a mixer only you are in the bathroom, controlling every aspect of your shower.
Not only can you choose ways to spray, but also the right degree of warmth and the type of water drops you like. Are you ready to turn your shower experience around?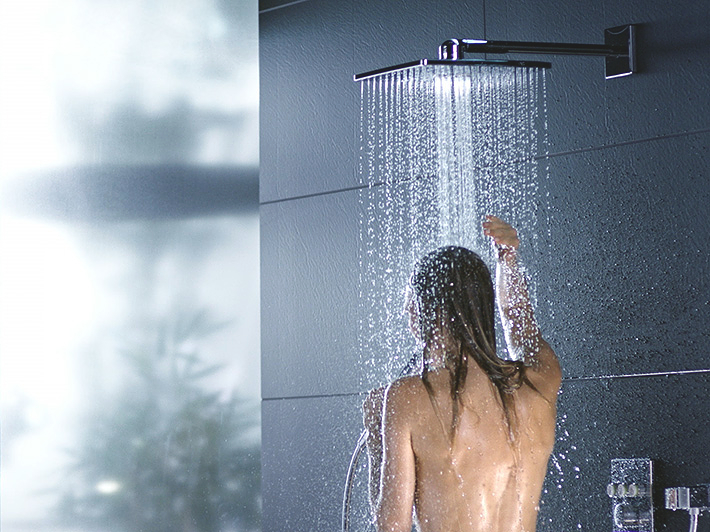 At the touch of a button, you can:
surround yourself with big, lazy drops like a summer rain
lend form to the water to massage and soothe away the day
turn the volume all the way up for a deluge or down to deliver a fine spray
choose the right degree of warmth for every water drop
Find the right GROHE SmartControl Shower that will fit your needs.
START <b>TURNING</b> THAT BUTTON!
But first, push the button to choose your preferred shower spray and enjoy. Pick between a refreshing GROHE PureRain / Rain O2 spray, the new TrioMassage spray to massage your head and shoulders, or simply use the Power & Soul hand shower. Perhaps you'd prefer two sprays at the same time? No problem, go for both buttons!
Now the best part is turning the GROHE ProGrip handle. Turn it up to increase the water volume and turn it down to decrease it. This means that you can have total control over the volume flow and adjust it to your liking. It doesn't end there. You can even store your settings for the next time you shower. What a smooth operator.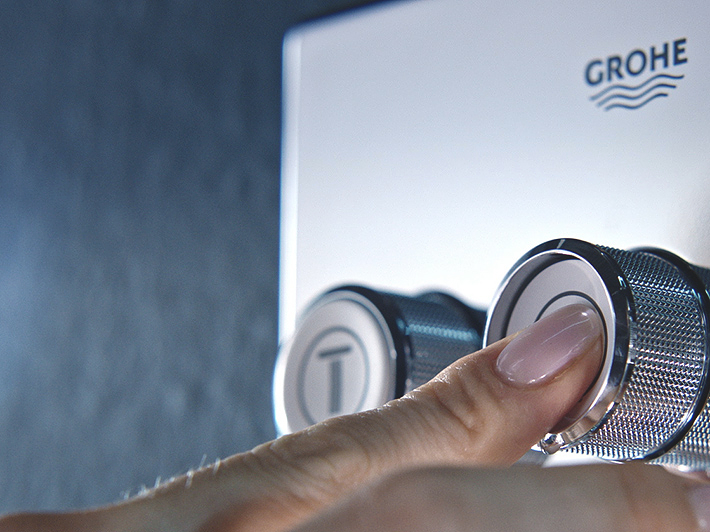 Push the button to start the shower.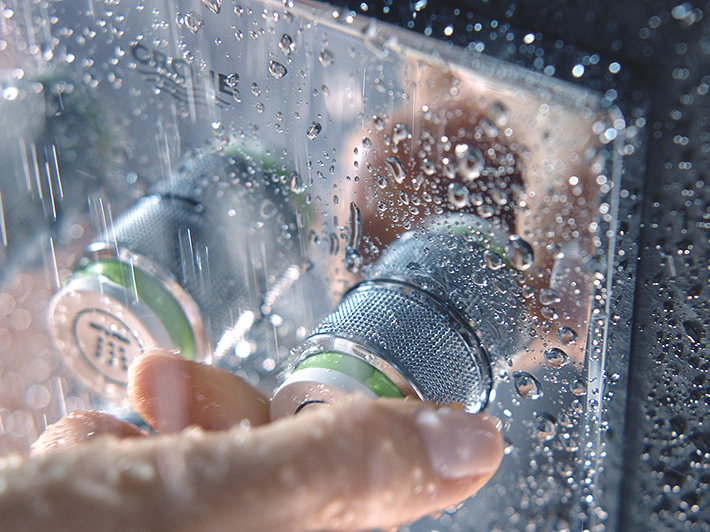 Turn to adjust the water volume gradually from Eco to Full Flow.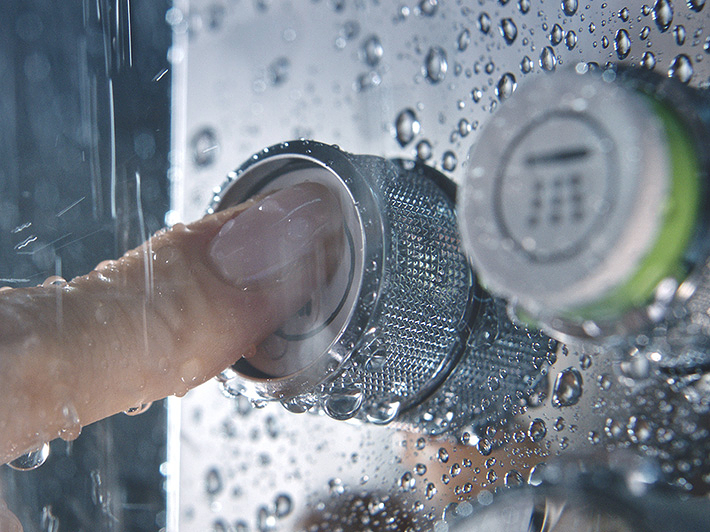 Push again to stop or pause the shower. Your preferred water volume remains the same when you restart the shower.
NOW LET THE WATER <b>DROP</b>!
Our head showers give you the choice of different spray types. You can even enjoy more than one spray at once. Try combining the GROHE PureRain spray with the stimulating TrioMassage. Maybe even switch to the hand shower with the push of a button. Everything is possible with this shower and its intuitive buttons. GROHE SmartControl gives you all you need to be completely in your element. And you thought singing in the shower was fun enough.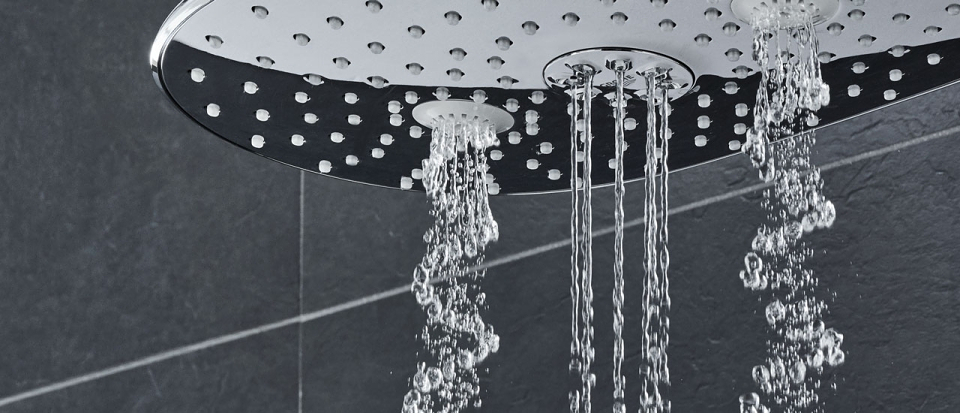 PICK YOUR <b>FAVOURITE</b>
GROHE SmartControl comes in two different finishes: classic chrome and, for a subtly elegant design statement, moon white acrylic glass.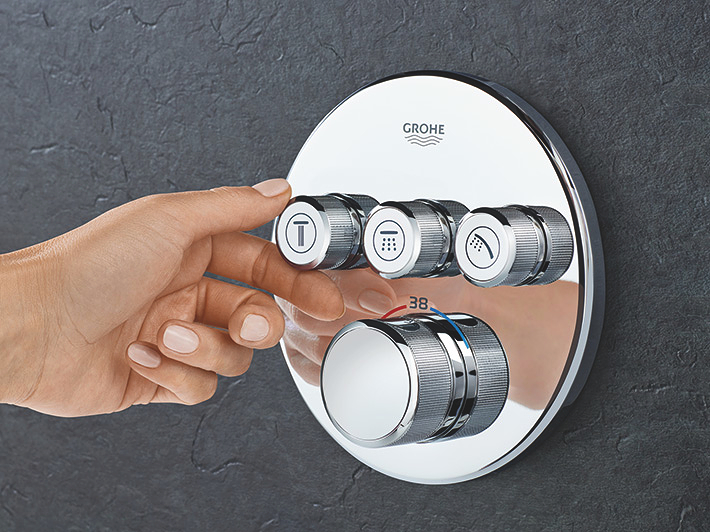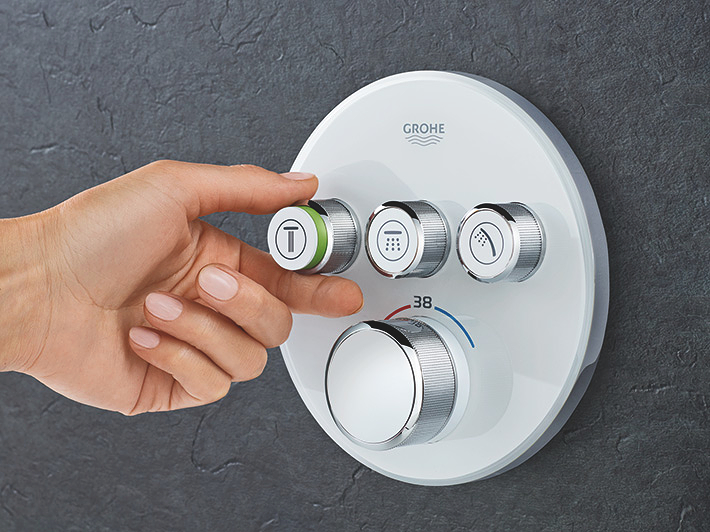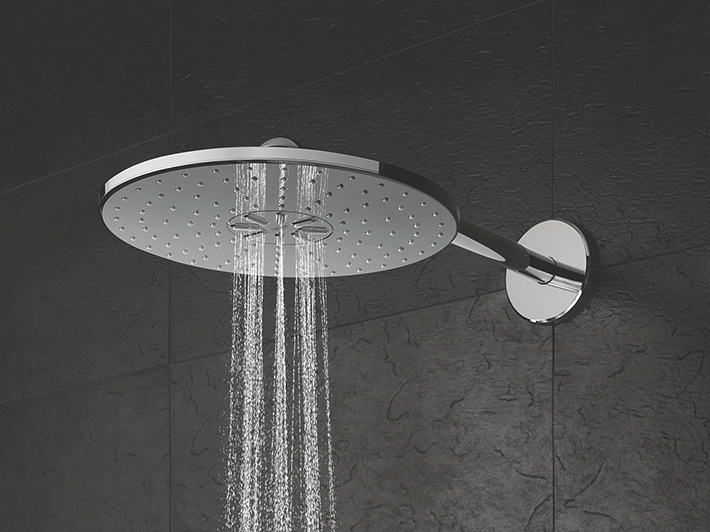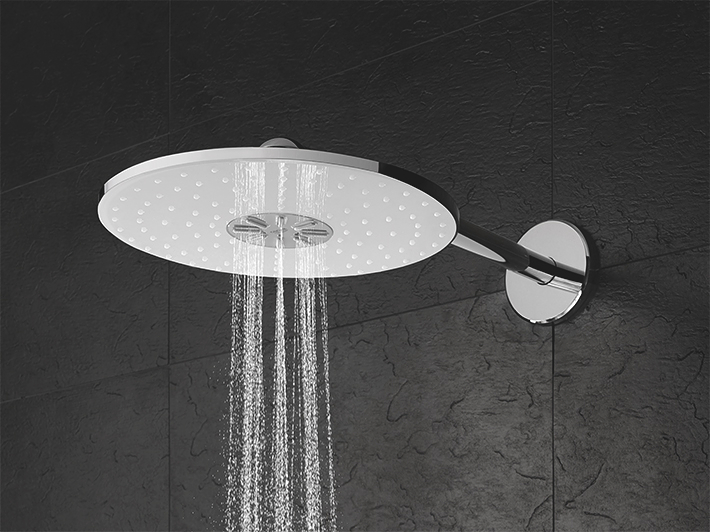 Find the right GROHE SmartControl Shower that will fit your needs.
3 WAYS TO PLAN YOUR <strong>IDEAL SHOWER MOMENT</strong>
So that you can create your perfect shower, GROHE offers you three different ways to go about it - giving you maximum freedom to plan and to enjoy. Whether you are thinking of a simple makeover or want to completely redesign your shower area, GROHE has a range of installation solutions to suit all your needs.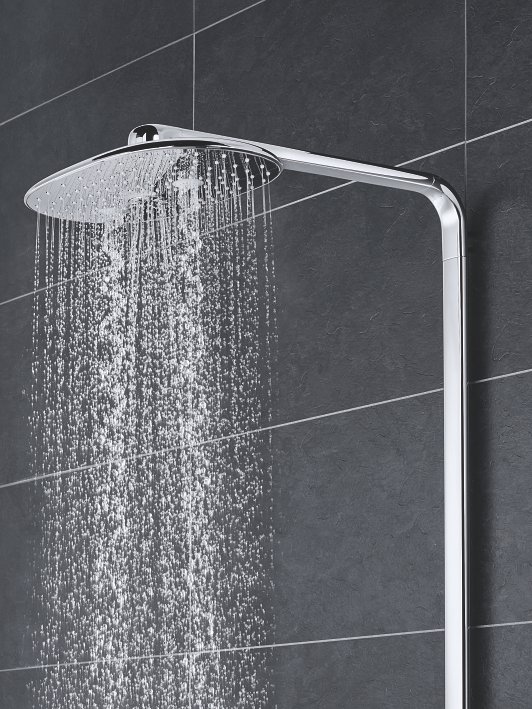 SMARTCONTROL EXPOSED
GROHE SmartControl Exposed, combined with the striking Rainshower 360 head shower and shower rod, can be installed with minimum fuss for maximum effect.
Discover SmartControl Exposed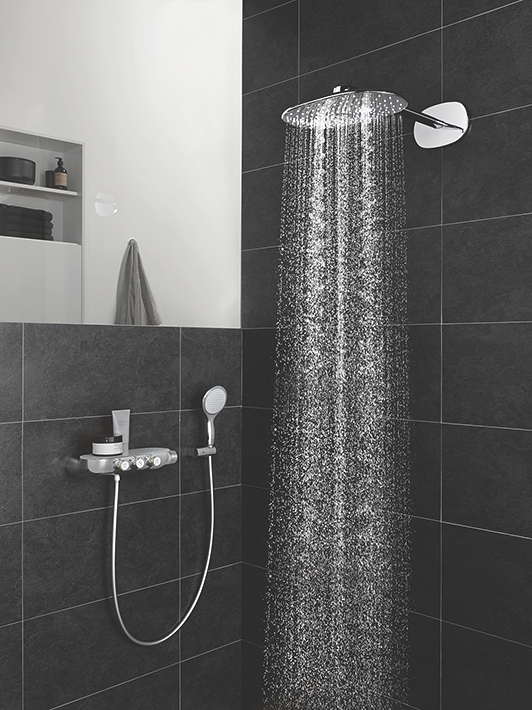 SMARTCONTROL COMBI SHOWER SYSTEM
The "excealed" solution – no visible shower rod, just the impressive Rainshower 360 head shower and GROHE SmartControl.
Discover SmartControl Combi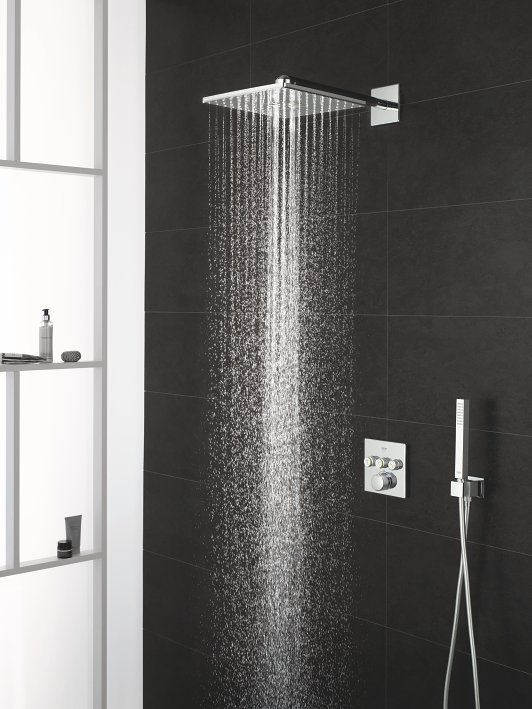 SMARTCONTROL CONCEALED
GROHE SmartControl Concealed is installed behind the wall for a clean, minimalistic look and more freedom of space.
Discover SmartControl Concealed